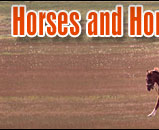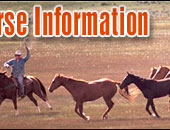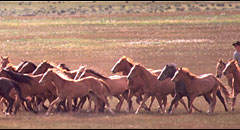 You are here: Horses > Horse Adoption and Rescue > Arkansas
Find a Arkansas Horse Adoption or Rescue Group Located In Arkansas

Pinewood Creations and Equine Rescue Bismarck, AR
We started rescuing in 1982, rehabilitated and found good homes for over 600 horses. We take all horses, all breeds, for any reason. Starved, injured, abused or wild. Currently we can house ( in a stable or paddock) 15 horses. We are clearing more pasture and building a new barn in order to house more horses with a current goal of housing up to 25 horses.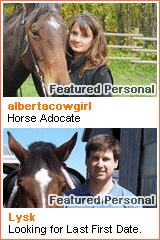 Visit Equestrian Cupid now.
The best and largest equestrian club for meeting the other half for friendship and marriage

Horse Education
Horse Information Topics
Horse Business Owners
Advertise with Us
Have your horse products or services exposed to over 27,000 of our monthly visitors.