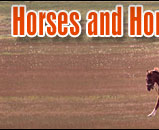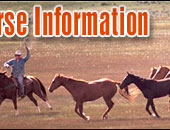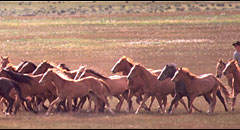 You are here: Horses > Horse Adoption and Rescue > Florida
Find a Florida Horse Adoption or Rescue Group Located In Florida

Friends with a heart rescue Okeechobee, Okeechobee
We are 2 private individuals that pay for all out of our pockets, we do not charge adoption fees for our horses. Our rescues are done by word of mouth, we have rescued horses all over the state of FLA. We are private we fund ourselves, we do this as a passion for animals , not for non-profit nor any other organization, we just want to ensure these animals do not have to relive there bad days.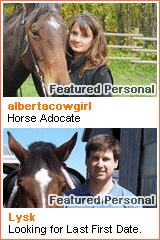 Visit Equestrian Cupid now.
The best and largest equestrian club for meeting the other half for friendship and marriage

Horse Education
Horse Information Topics
Horse Business Owners
Advertise with Us
Have your horse products or services exposed to over 27,000 of our monthly visitors.