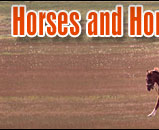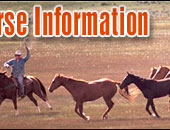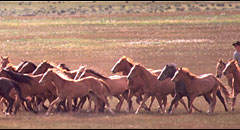 You are here: Horses > Horse Adoption and Rescue > Illinois
Find a Illinois Horse Adoption or Rescue Group Located In Illinois

Kelly Schmitt & Rhonda Thurman Galena, lllinois
We have been rescuing for about 5 years - all capacities. Most of our horses have been abused and are given to us free. We try to spend time with our horses - read to them or just pet them to begin with. We try to help anyone that needs help with their horse. We are only two people trying to make a difference in our horses's lives.




Horse Education
Horse Information Topics
Horse Business Owners
Advertise with Us
Have your horse products or services exposed to over 27,000 of our monthly visitors.